I've been involved in a Red Hat Satellite (version 5) project recently.
Continue reading Purging old systems from Red Hat Satellite...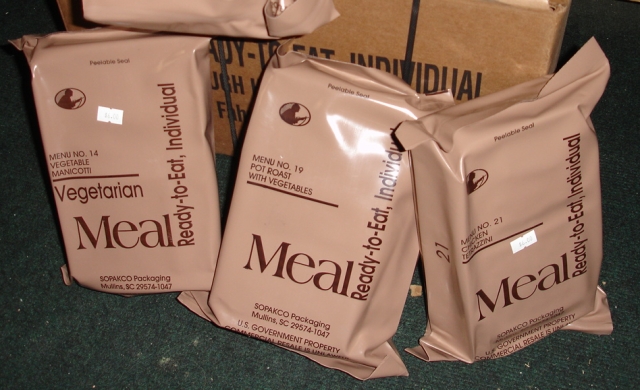 If you are planning to move to RHEL7 you may have to change your kickstart and virt-install scripts. The virt-install changes will also apply to Debian based hosts.
Continue reading Changes in virt-install and Kickstart in RHEL7...